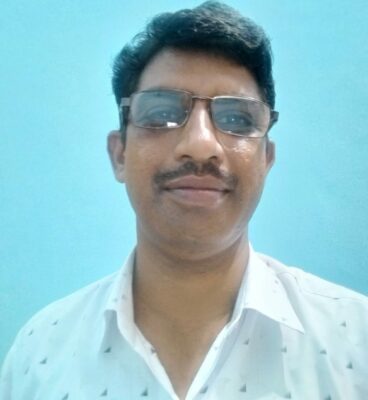 Dr. Sushil Kumar
He completed his Ph.D. from Kurukshetra University, Kurukshetra with interest ares as "Nonlinear Optical Polymeric Materials".
He has been awarded Junior Research Felloship, UGC, New Delhi & Junior Research Fellowship under Project sanctioned by Defence Research and Development Organization (DRDO), New Delhi.
He is a Life member, Indian Science Congress Association.
He is also a Life member, International Society for Environmental Information Sciences, Canada.
He has completed a research project funded by UGC on "Spectroscopic Determination of Various Elements in Trace Amounts" in 2011.
He has published a number of research papers in various reputed journal and conferences.